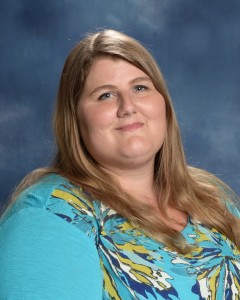 For more detailed information, visit our daycare website at www.lakesidebaptistdaycare.me or       contact our day care director, Rachel Chenault at director@lakesidebaptistdaycare.me or by phone at 266-1846.
Open Monday – Friday 7:00 am – 6:00 pm
We currently have openings for all ages.
We provide a breakfast snack, a lunch, & afternoon snack as well as providing fun and fundamentals.
Come by & take the tour or call for more information.
Registration is $65 per child per year; (Re-registration is each September)
Weekly Tuition Rates:
Babies (6 weeks – 16 months) $205 (part time $135)
Toddlers (16 months – age 2) $195 (part time $130)
Twos – Full Time (age 2) -  $160
Twos – Part Time – $110
Preschool – Full Time (ages 3 – 5) – $150
Preschool – Part Time – $110
School Age – After School (K-7th) – $105
School Age – Summer Full Time -  $150
School Age – Summer Part Time – $110
Summer Activity Fees:

2 year old – TBA
Preschool – TBA
School Age – TBA