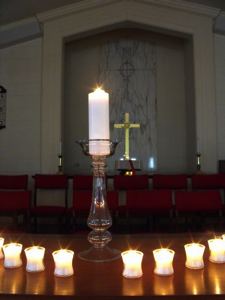 Growing in our relationship with Christ is one of the most important things we do as Christians.
We must take time for biblical study, reflection, and fellowship in order to become the people God has called us to be.
Lakeside Baptist Church offers several avenues and opportunities for spiritual growth.
We have several Sunday school classes that meet each Sunday morning for Biblical Study and fellowship.
We have a Wednesday night Bible study time where we explore various topics related to everyday life.
Our worship service is the time we gather together as a community and reflect on God's presence in our lives.